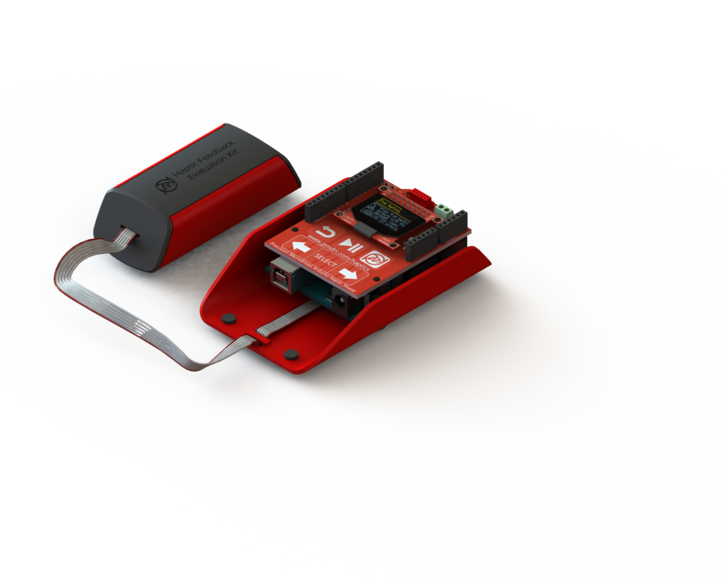 Testing the haptic evaluation kit
First test runs with the new Haptic Evaluation Kit from Precision Microdrives with an Arduino Uno R3 and TI DRV2605, a a so called haptic driver. It is a small IC-chip designed to provide extremely-flexible haptic control of ERM and LRA actuators and includes an extensive integrated library with over 100 different patterns. The nice thing is that the arduino-adafruit community already explored this chip, so that will help a lot.
Let's shake it! More coming soon.
Merken
Merken
Merken
Merken