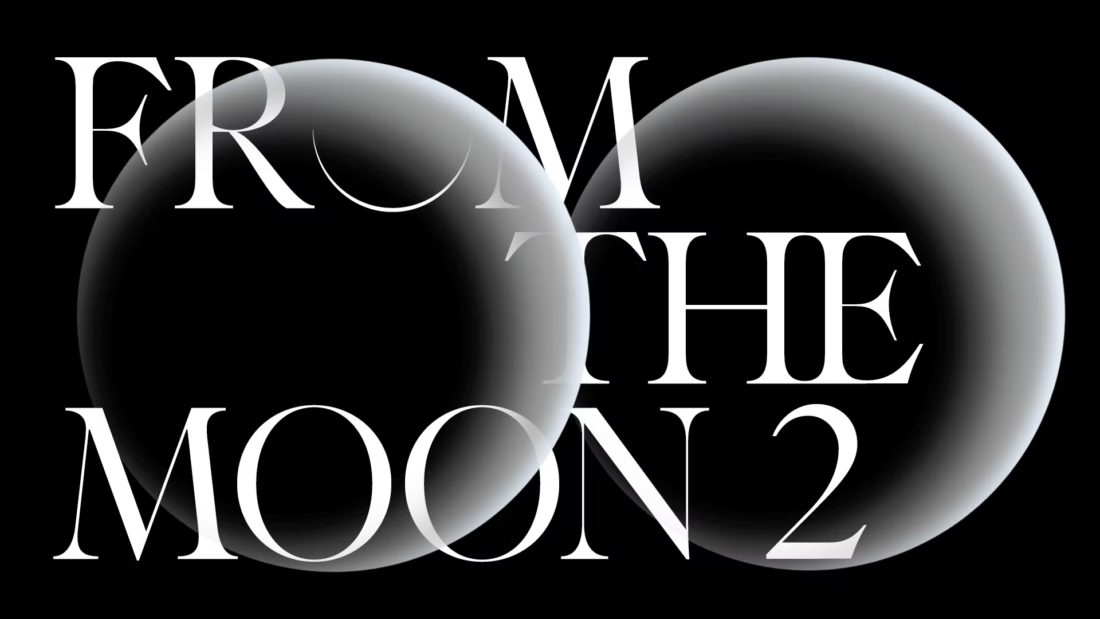 PODCAST | FROM THE MOON FEAT. SENSORIUM OF ANIMALS
From the Moon 2 is the podcast series created by Triennale Milano with journalist David Plaisant, to explore the themes of the 23rd International Exhibition Unknown Unknowns. An Introduction to Mysteries.
The second episode of season 2 of From the Moon ventures into the great unknown, delving into three installations currently exhibited at Triennale Milano. Although all very different, together they help to see the speculative, investigative and cultural scope of the unknown unknowns theme. In Into the Great Unknown, David Plaisant, host of the podcast, converses with Colin Koop, design partner in SOM (Skidmore, Owings & Merrill); Susanna Hertrich, artist; and Ani Liu, artist.
https://triennale.org/en/magazine/from-moon-2-into-great-unknown