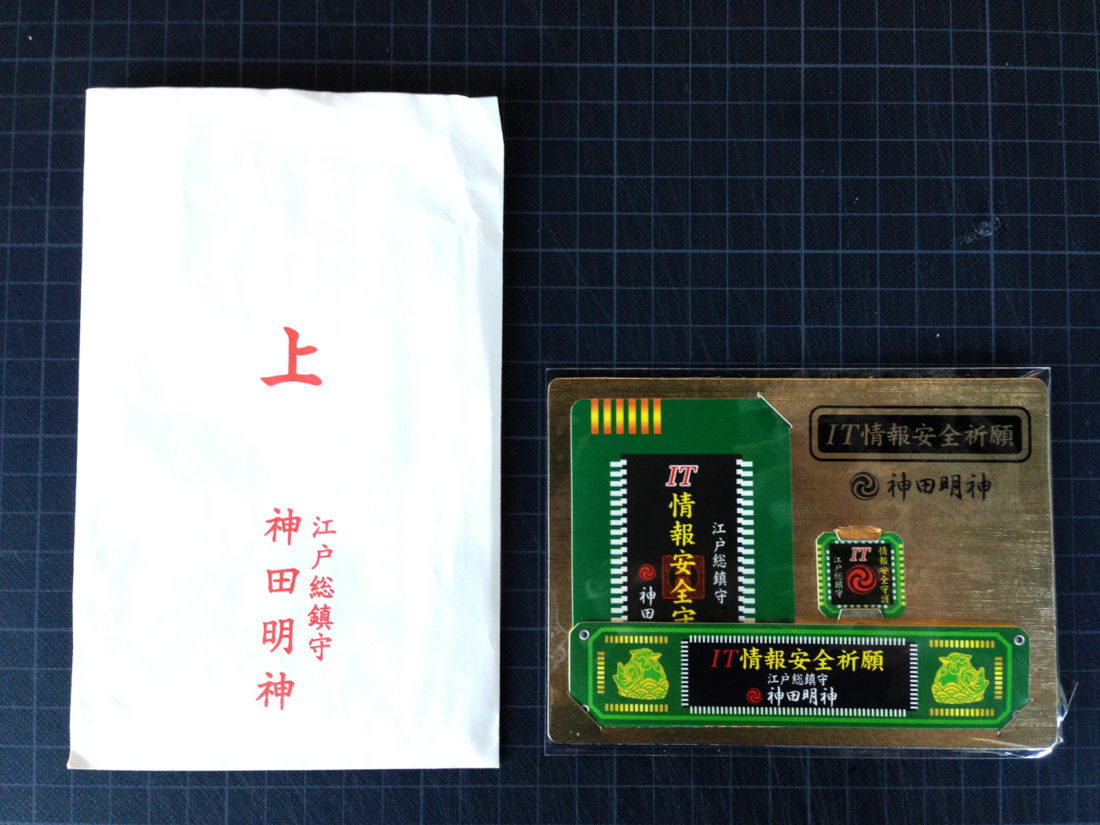 Techno-Animism, Magic and Other Realms
While with his Family on summer vacation in Japan and inspired by magical aspects in the usage of digital technology, Shintaro finally started to fuse his Japanese ancestry with the present research project by exploring the worlds of Japanese animism (yokai, tsukumogami + other non-humans) and its possible extension into something one could call "techno-animism".
Techno-Animism might provide a fruitful background for our fictional design of a world (future scenario), where we could due to our natural or designed evolution feel our invisible electromagnetic infrastructure and their signals and processes as sensible pulses, rhythms and ticklings.
This is a trajectory Susanna already anticipated earlier in April as she brought the lucky charm/ talisman (omamori) above from Kanda Myōjin a shinto shrine in Tokyo. It is a talisman for blessing information technlogy against harms that could come to them. Below is a picture from March 2017.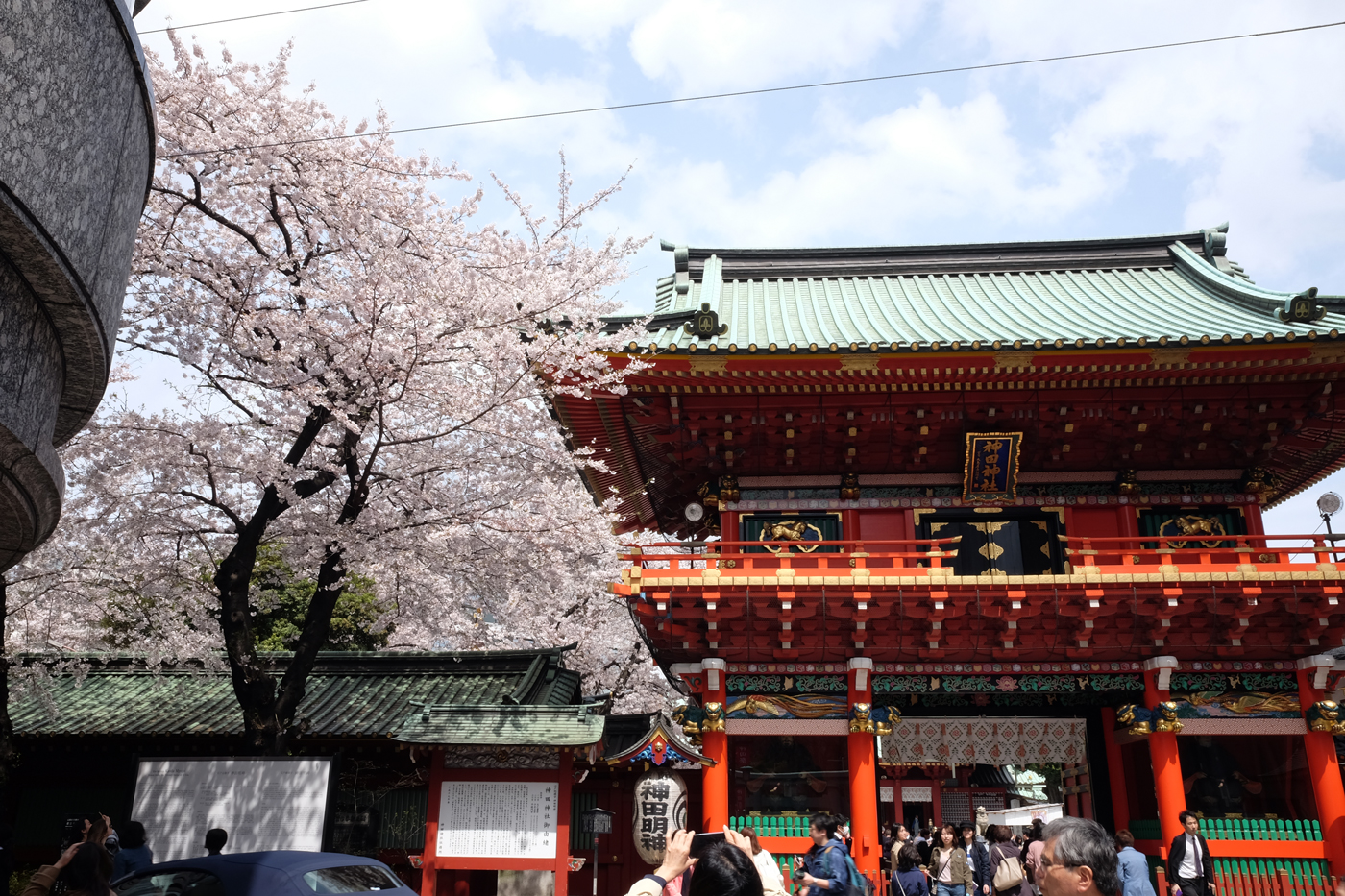 Merken
Merken
Merken
Merken
Merken
Merken
Merken
Merken